It's been a while since The Mountain pushed out a new game! I'm excited to announce that our newest game, Floe, is finally releasing after almost a full year of on and off development. More info below!
"Grapple through hostile alien biospheres in Floe, a low gravity adventure platformer by The Mountain. Releasing 12/30/2022 on Newgrounds and itch!"
Video thumbnail and game poster by @ScarStuff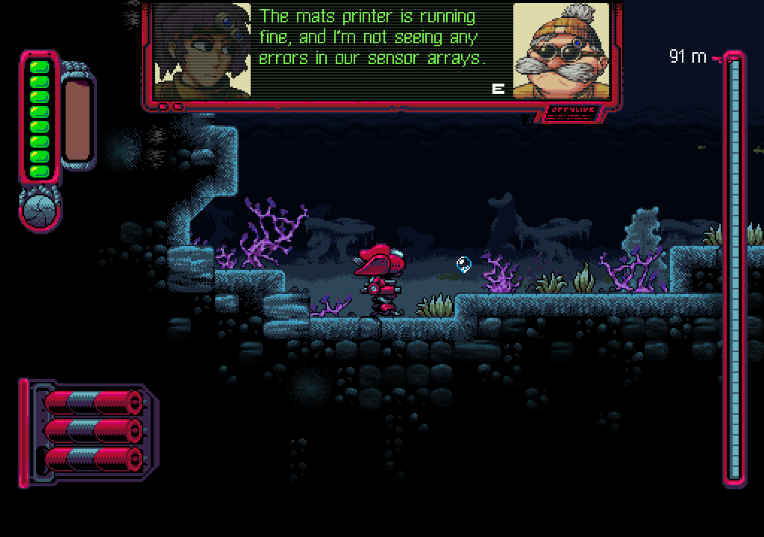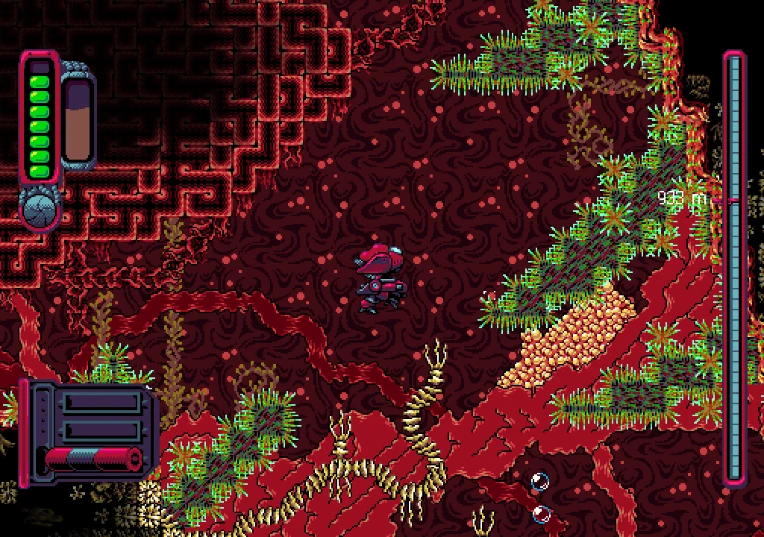 Hope you enjoy the game when it releases this Friday!